Your Dream Career in a Dream City
WEENA - STYLIST
I mostly enjoy the art of highlights and haircuts. Working at Roots Salon is rewarding — not only because of the wonderful clientele but also for the relaxed and supportive environment. It's a place where passion meets profession.
VALDIANE - STYLIST​
I'm passionate about hair therapy, diverse treatments, cuts, and curls. Being a part of Roots Salon is a joy, especially with such an incredible team. I'm genuinely grateful to be here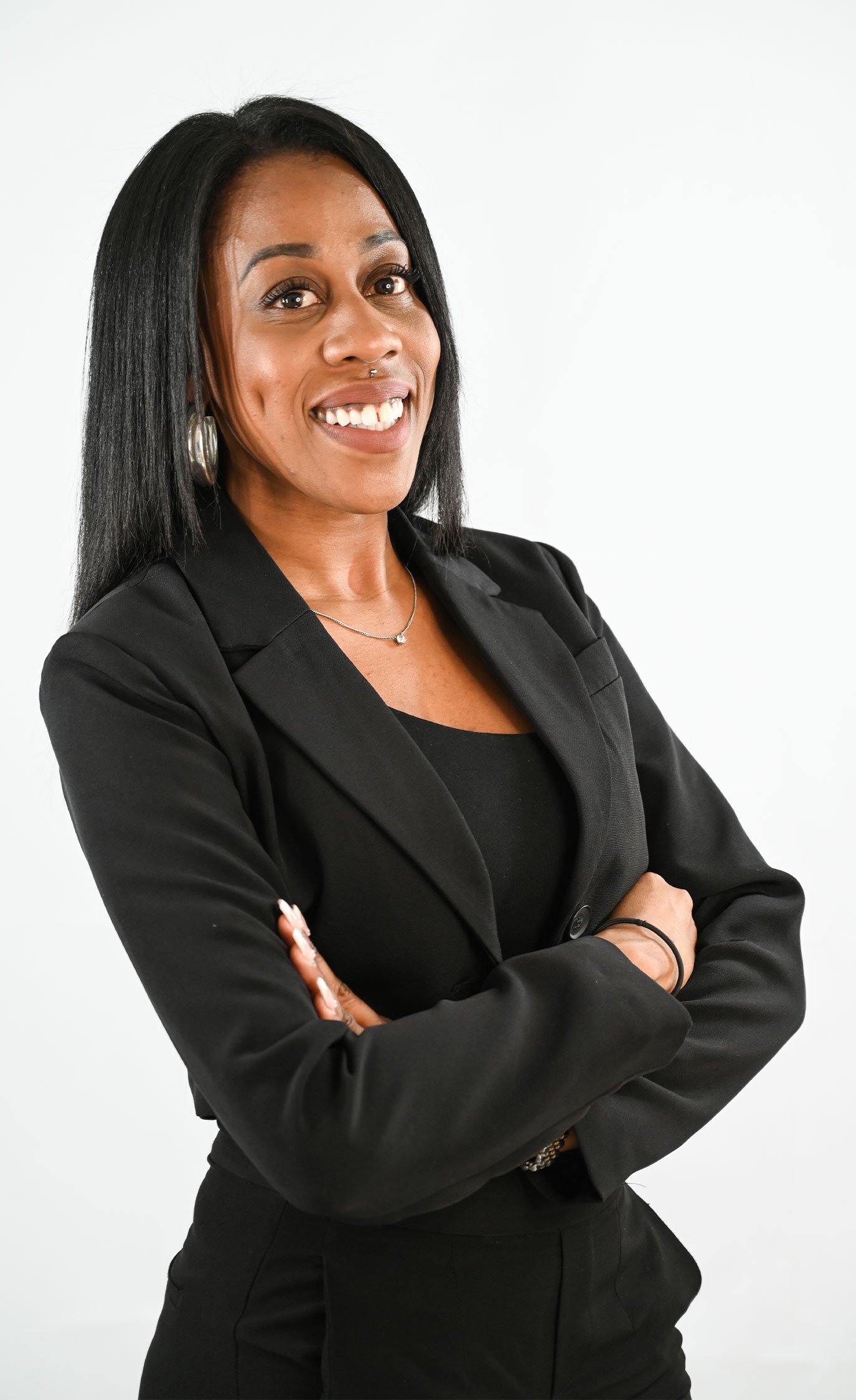 LAUREN - SALON MANAGER​
I've always had a passion for celebrating the diverse beauty of hair. Over 15 years in this craft, with a significant chapter here in Doha, has only deepened my love for it. Roots Salon is more than just a workspace; it's a place that fuels my passion every day, allowing me to serve each client with the expertise and care they deserve.
JOY - HEAD OF BEAUTY​
Living the dream is how I'd describe my journey here. Every service I offer resonates with the passion I once only dreamt of pursuing. What truly elevates my experience at Roots, though, is the incredible team I work alongside and the thoughtful upper management that genuinely cares for our well-being
Life in Qatar is an experience at another level!
Back Title
This is back side content.
Back Title
This is back side content.
Staff's Favorite things about Qatar
Back Title
This is back side content.
Back Title
This is back side content.
WHAT CAN ROOTS OFFER YOU IN QATAR?
We have a passion for growth
We believe in personal & professional development. When you feel totally fulfilled, every element of your life falls into place, which is why we encourage each team member to live life to the fullest!
Support in setting up your new life here in Qatar & 30 days holiday.
Uncapped earnings capacity & Retail commission.
In-house personal coaching to develop you holistically.
Medical Care & Opportunity for 4-dayworking week.
Work with overseas educators.
SNEAK PEAK AT THE ROOTS EXPERIENCE